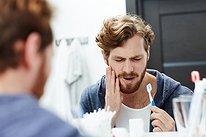 Help! How Do I Find an Emergency Dentist Late at Night?
While most dental work is planned in advance, there are times when you need help quickly. This usually happens when you are in some type of accident late at night or on a weekend. Owing to the pain, waiting until morning or the beginning of ...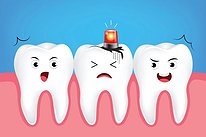 How Do I Know I Need Emergency Dental Work?
There are some situations that obviously call for contacting an emergency dentist as quickly as possible. Other issues may seem relatively minor when in fact they need immediate attention. Before assuming a dental problem can wait until Monday, it pays to know a little about ...