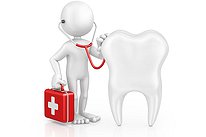 What is Emergency Dental Care?
Dental emergencies are more common than you might think. According to the experts, these cases are on the rise. Data gathered between 2000 and 2010 revealed that emergency room visits for severe dental pain have doubled from 1.1 million to 2.1 million and ...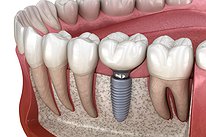 Dental Implants Guide: Everything You Need to Know
Missing a tooth? You're not alone. According to studies conducted by the American College of Prosthodontists, roughly 178 million Americans lack at least one tooth. An astonishing 40 million US residents have lost all of their teeth. And because your smile is one of ...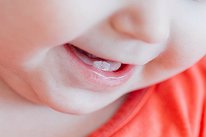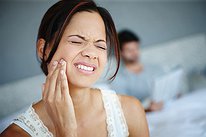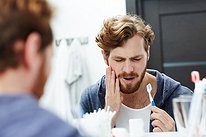 Help! How Do I Find an Emergency Dentist Late at Night?
While most dental work is planned in advance, there are times when you need help quickly. This usually happens when you are in some type of accident late at night or on a weekend. Owing to the pain, waiting until morning or the beginning of ...