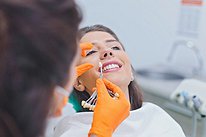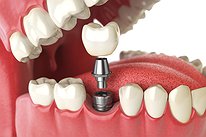 Are Dental Implants a Good Option to Replace Loose Dentures?
Several years ago, you decided to go with a set of dentures instead of implants. At the time, that seemed like the most practical approach. Now that those dentures no longer fit properly, it's time to revisit that decision. Will you go with a ...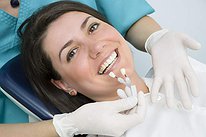 Is There an Easier Way to Get Dental Implants?
There is no question that the last of your natural teeth have to go. What remains is making a choice between dentures and implants. You really like the idea of implants but the process will require a series of appointments to build up your bone ...
Is Tooth Maintenance Harder After Getting Dental Implants?
Whether you now have a combination of natural teeth and dental implants or if all of your teeth have been replaced, you'll find that some elements of your dental hygiene regimen will remain the same. Others will change. While your routine is not necessarily ...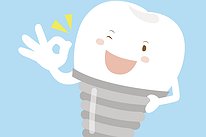 How Long Do Dental Implants Last?
The bad news is that your natural teeth must go. The good news is that your dentist confirms you are a candidate for dental implants. While you may be tempted to go with an alternative, you should consider dental implant surgery carefully. That's because ...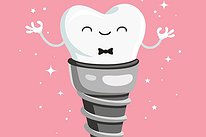 4 Tips on Taking Care of Your Dental Implants
There is no doubt that dental implants have become more popular in recent years. According to some studies, the number of people in North America who choose some type of implant over a partial or complete denture is more than half a million annually. If ...