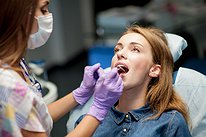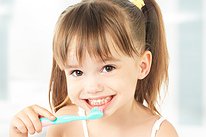 Back to School: Tips for a Whiter Smile All-Year Long
School is about to start and that means getting back into a more structured routine. While your teeth look okay, there is some room for improvement. With a little time and effort, you can improve your smile and keep it looking great for the entire ...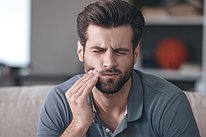 Am I Too Sensitive About My Sensitive Teeth?
Have you noticed that something is different about your teeth? The appearance is much like it has always been, but your teeth don't feel the same. In fact, there are times when they seem to really hurt. It's time to admit you have ...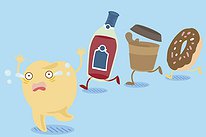 Foods to Avoid to Prevent Tooth Decay
Did you know that 96% of people living in Canada will develop a cavity at some time in their lives? While it may seem inevitable, there are ways to minimize the odds of having a cavity. Along with brushing, using mouth wash, and flossing on ...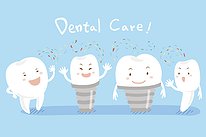 Preventative Dental Care is the Key to Great Smiles
According to data available from the Canadian Dental Association, the total expenditures for dental services exceeds $12.5 billion annually. That figure includes the expense associated with preventative care that helps patients avoid more complex dental issues. Choosing to work with your Barrie dentist and ...