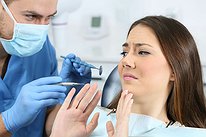 Overcoming Fear of the Dentist
28 February, 2018
Dental Anxiety,
If the mere thought of seeing a dentist leaves your stomach in knots, don't feel alone. Many adults share your apprehension. The problem is not getting through the appointment; most people are find once they are in the dental chair. If you want to ...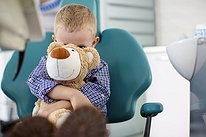 How to Ease Your Child's Dental Fear
16 January, 2018
Dental Anxiety,
Fears about seeing a dentist are common among adults and children alike. While certain methods help to calm anxiety in adults, it sometimes takes different approaches to help children feel more comfortable about a dental visit. Here are some basic suggestions that will help your ...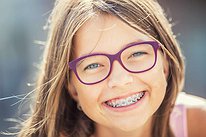 Tips to Help Cure Your Child's Fear of Braces
25 September, 2017
Dental Anxiety,
The verdict is in and your course of action is clear. Braces are needed to correct the alignment of your child's teeth. While the decision is easy for you to make and you know your child will appreciate it in later years, there's ...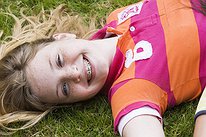 Get your Kids to Em-"Brace" Fixing Their Smile
Not everyone has the good fortune to have their teeth come in straight and even. There are times when it's necessary to arrange for a few dental procedures to correct those flaws. While the cosmetic angle is important, having the work done is also ...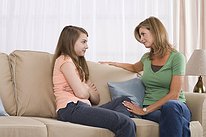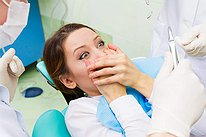 Beat Dental Anxiety With These 3 Tips
Dental anxiety is nothing new. Even patients who approach the idea of settling into the chair for a routine cleaning may experience some degree of hesitancy or discomfort. There are a number of strategies you can employ to dial your anxiety down a few notches ...