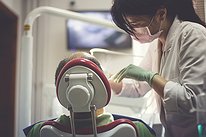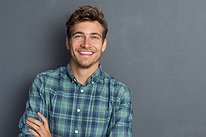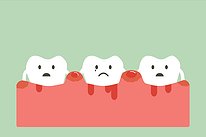 Beware of These 3 Signs of Gum Disease
Anyone can develop some type of gum disease. Even if you do everything that your Barrie dentist tells you to do, there is still a chance that some sort of gum issue will develop. Since the problem can begin and progress before you realize what ...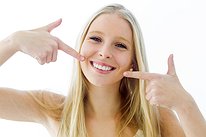 Need Help With a Cracked Tooth? Put a Crown on It!
While teeth are durable, it's possible to damage them. All it takes is biting on something that's a lot harder than expected or sustaining a direct hit to the mouth during some sort of mishap. If you end up with one or more ...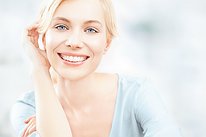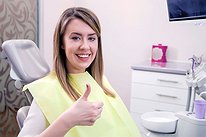 3 Steps to Finding a Great Cosmetic Dentist
You would like to undergo a few cosmetic procedures that will help improve your smile. While friends are happy to provide suggestions for professionals who practice cosmetic dentistry in the local area, it's up to you to make the final decision. Here are three ...